The next Jewelry Quest will be 
 6th – 17th November 2023.
Complete the form to receive updates. 
The rich cultural heritage of Morocco can trace to a myriad of influences spanning hundreds of years. For centuries the country has hosted travelers and traders who have and continue to influence and leave their mark on the Arab, African, and indigenous Amazigh people. 
Engage with the jewelry makers, engross yourself in lectures, discuss with the wearers, participate with communities and cajole with the traders on a magnificent 12-day Southern Moroccan adventure and socially conscious tour.
12 days on the road exploring and engaging with the craft, adornment and communities of Southern Moroccan.
What do the striking jewelry pieces, specifically from the south of Morocco, reveal about the people who wear, craft, or gift them?
What does this jewelry say about gender, identity, or status of generations past or for contemporary women today?
Do today's youth embrace traditional adornment?
FOR WHO
For a small group (maximum of 16 people) of international travelers who are curious to delve deep into exploring Southern Moroccan culture through the craft and adornment of the local Jewelry, all the while traveling with a sustainable consciousness, engaging with locals, civic communities and learned experts.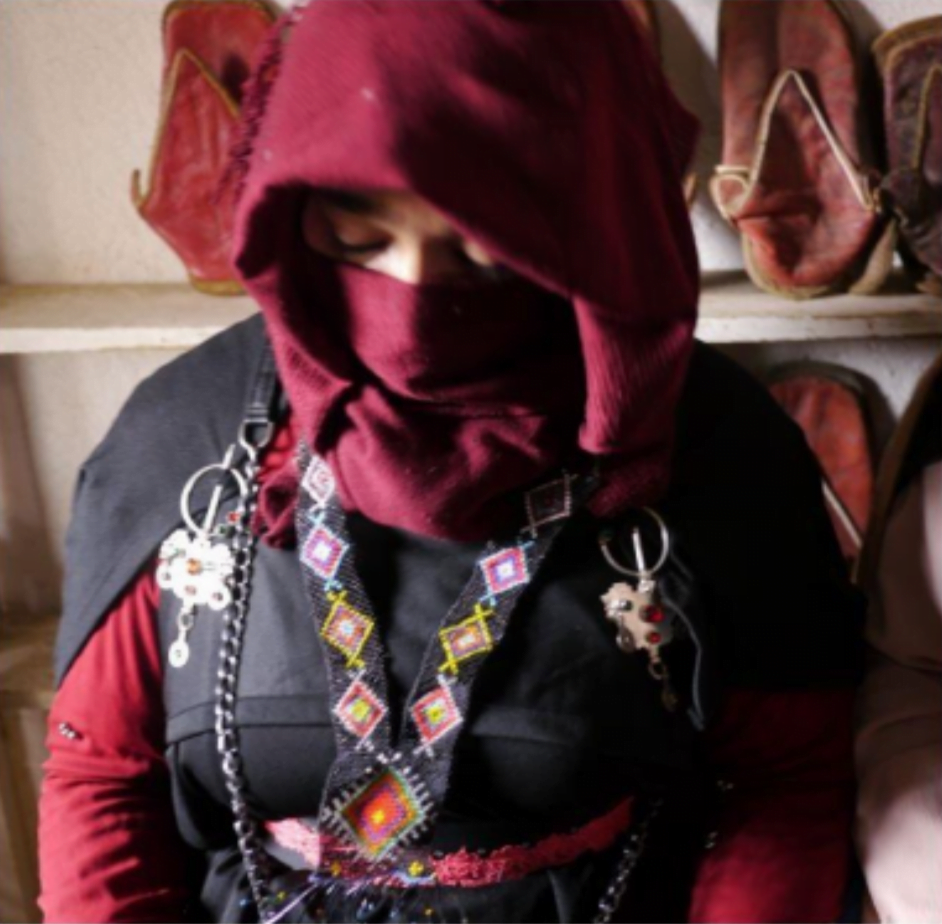 Young woman from the Anti Atlas
The Compelling and Considered Program
Visit the workspaces of craftspeople and meet and engage with the artisans themselves.
Hear stories firsthand from local communities who share their experiences of  jewelry, local adornment, and ceremonies.
Visit and engage with local cooperatives (profit-share organizations) and associations (NGO's).
Participate in talks with learned experts and specialists on relevant cultural topics.
Take part in a workshop or two to try one's hand at some of the jewelry making skills.
Visit spectacular museums that highlight the traditional cultures of Moroccan  adornment.
Laisse with traders and enjoy the sensory overload of local markets.
This tour is an impactful, socially and environmentally responsible program.
How we will travel
A Moroccan, crafts-focused tour with Culture Vultures travels overland, in a comfortable touristic minibus stopping at carefully selected lodgings.  Along the way we will interact with local folk sharing real-life stories, engaging in a variety of ways, and building relationships. We travel at a reasonable pace to unpack and explore as well as see and experience diverse landscapes and subcultures. 
These projects bridge traditional and contemporary Moroccan society with designated craft as the key to a myriad of cultural topics, historically as well as in a contemporary context, as a means to intercultural understanding. Through workshops, presentations, collective meals, and eventful gatherings we will look at identity, social issues, rituals, semiotics, markets, and meaning, with an ethnographic and responsible approach.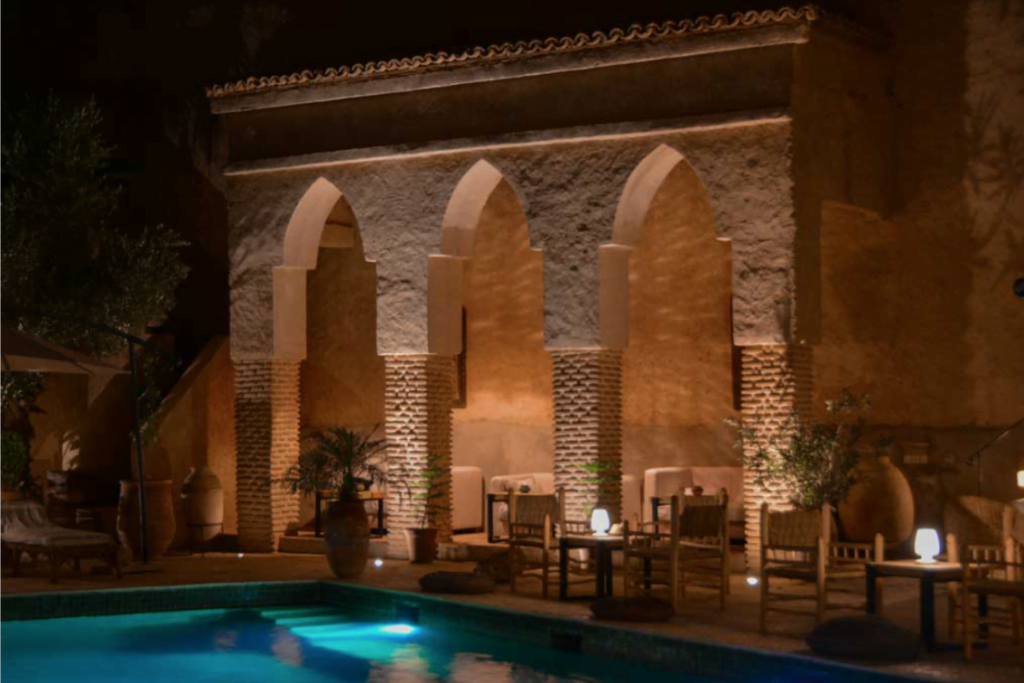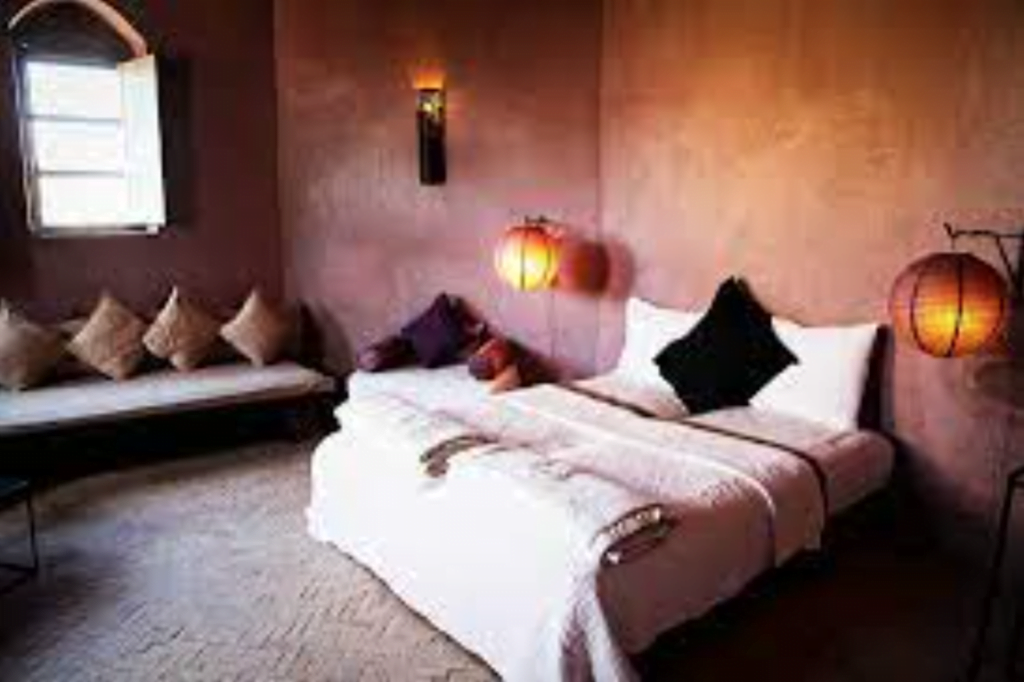 Dashings of Indulgence
Carefully selected lodgings.

Excellent food.

Glorious landscapes.

A well-considered, sophisticated program.

Excellent logistics management and transport. 

A pre-visit recommended media list and follow-up material to encourage a deep understanding of Moroccan culture and its traditional artisanship. 
A Sprinkling of Independence
Through careful orientation and the material provided, you will be encouraged to engage deeply with the country and its people. 

Free time is slotted into the program for you to do as you wish, with suggestion options.

Appreciating that many travelers like to fulfill their distinct culinary desires, many meals will be left for individual pursuits.  

Basic language and cultural insights will be shared so you have the tools to connect independently and respectfully.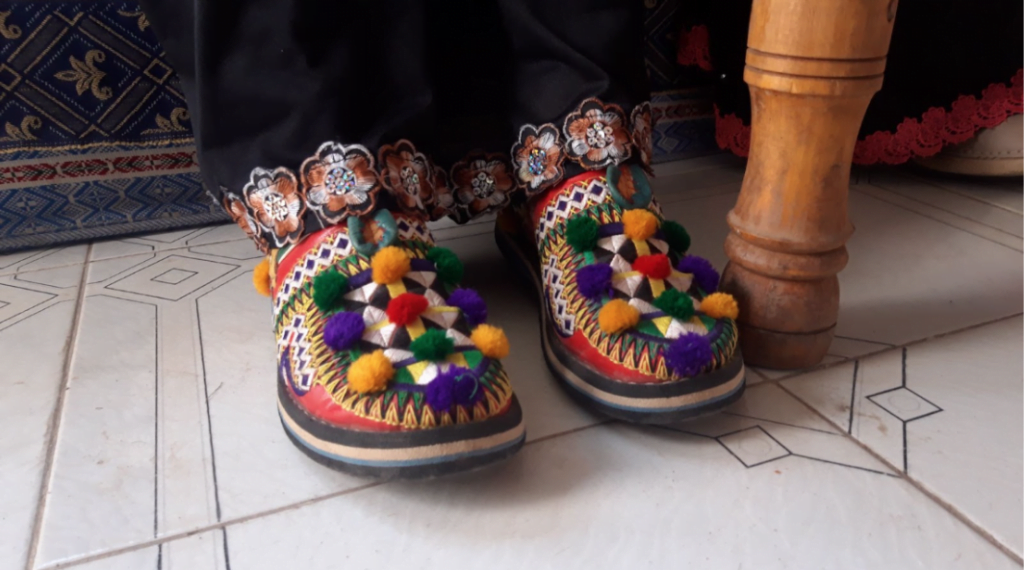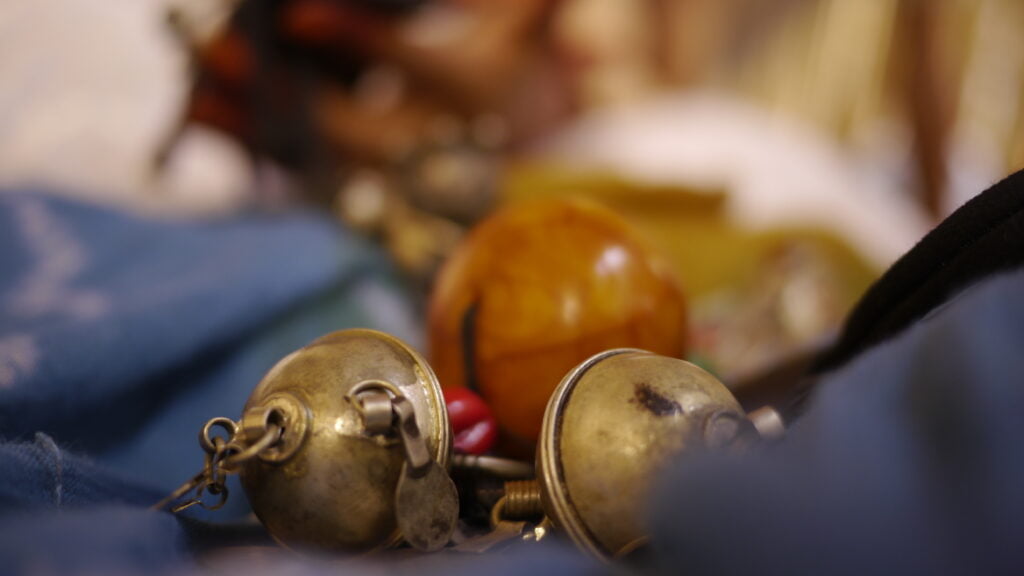 Are you well suited?
You will need to be reasonably fit as we will explore ancient car-free cities on foot and occasionally roam the landscapes. 

Well traveled and used to the quirks of culture clashes and occasional surprises by road travel. 

A good grasp of the English language is necessary to understand and participate in the activities. 

Morocco curious – If you visited before or are keen to know Morocco for the first time,  with experienced facilitators, well-learned guides and academics, graceful assistants, and the huge welcoming heart of Morocco, you will dive as deep as your desire drives you. 

There will be times when you will be encouraged to participate in dialogue and community gatherings.

There is no need to be a crafts practitioner. The occasional hands-on activity is designed as an engagement and knowledge-sharing tool, and not necessarily for technical development.

Partners fret not – this tour is never a dull moment. You need not have an interest in the craft but more in what it reveals about the people and culture of Morocco. At the same time, you are welcome to step aside and take in the surroundings at a nearby cafe. 
The next Jewelry Quest will b
 6th – 17th November, 2023.
Complete the form to receive updates. 
For further inquieries contact: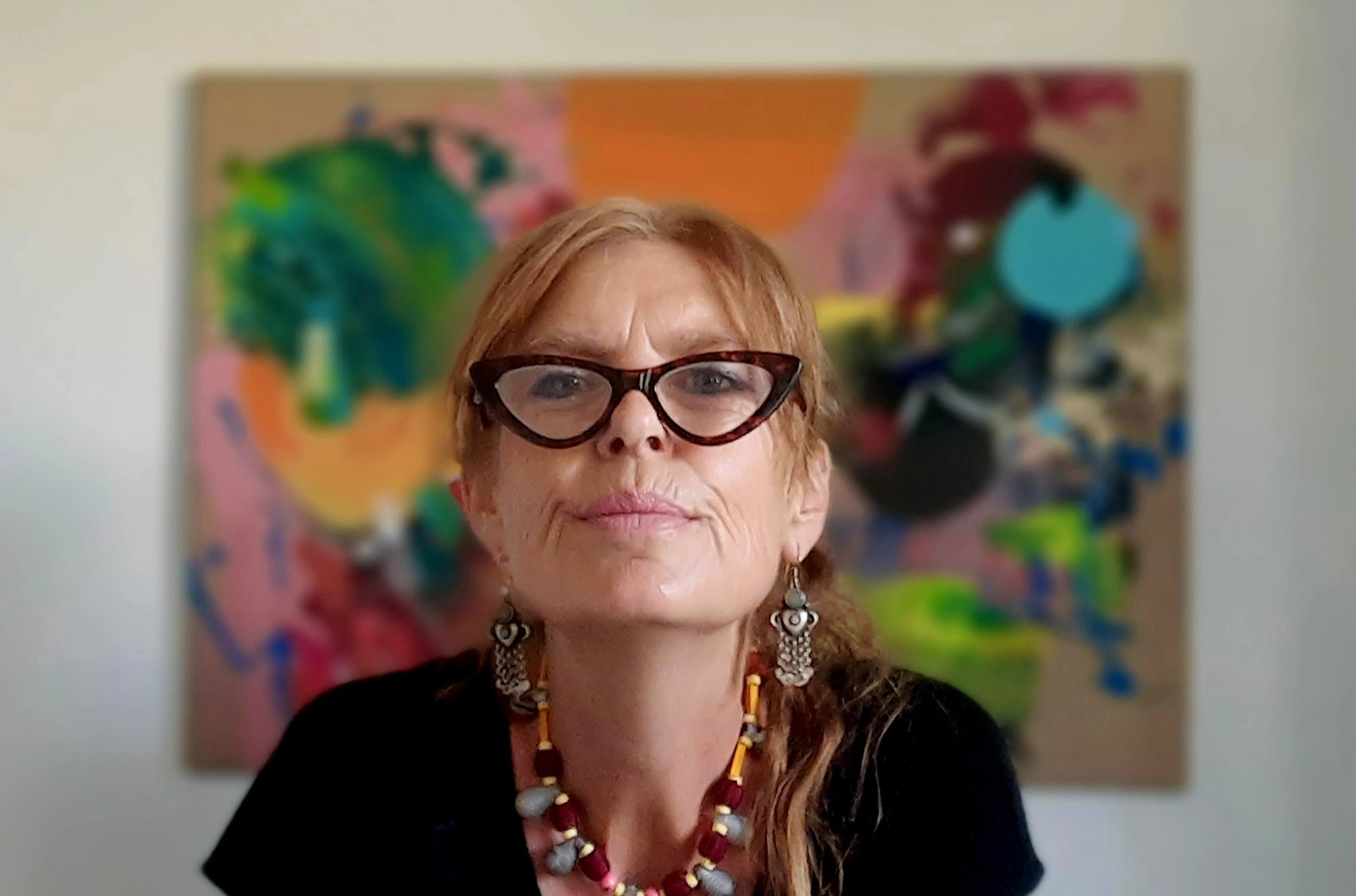 Jess
Project Director
info@culturevulture.ma